Best Prices. First Session is Free. Results Are Guaranteed.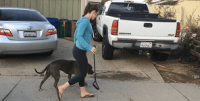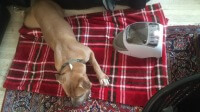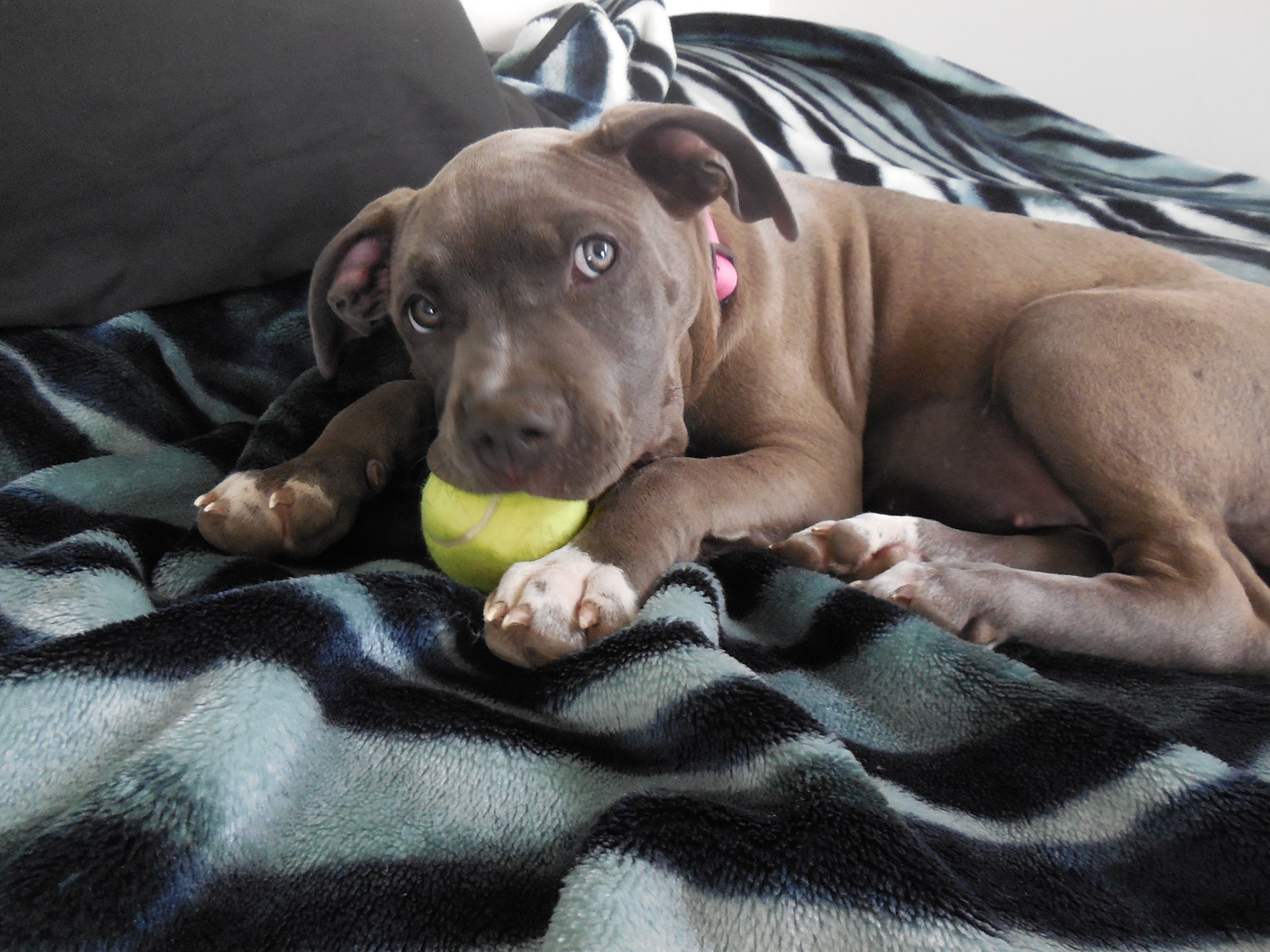 Puppies don't learn the same, so don't take them to a class that teaches them the same way. Our
Frontrunner Puppy Program
will set you up with a custom training plan for you and your puppy!
$250 for 6 easy sessions

We train you to train your dog and give you a deep understanding of the process and the logic behind it. Within a few sessions you will be your own dog trainer!

$100/session or $400/5 sessions

We train the dog first before training the owner to take over. The prices vary on what's needed. Some dogs need an hour a day while others need to spend a couple entire weeks training.

$50/hr / $150/day / $900/wk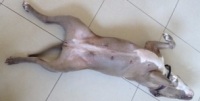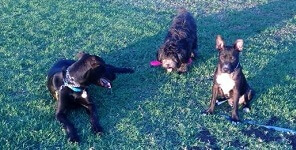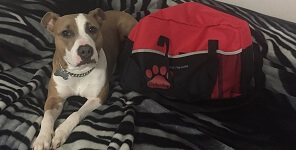 Your dog is allowed to pull on a harness, then run indefinitely as I ride next to him/her with a scooter. This will exhaust your dog and is ideal to help alleviate stressful events like vet visits and for general exercise.
$50/hr

(discounts for easy dogs)
For dogs that are well trained with no behavioral issues around other dogs, we offer safe socialization sessions with other dogs or people at Douglas Preserve, State Street, or other location. Since we can work with 2 clients, the rates are amazingly low!


$30/hr

When you prepay, you save big with training packages and the results of the entire thing are guaranteed or your money back. Instead of paying for 1 day at a time or 1 week at a time, you pay for results! Basics, recall, crate training, problem solving.

Costs Vary ($500 average)